We have two programs for women looking to hone their business skills and knowledge. 
Women's Entrepreneurship : Training and personalized support - September 2020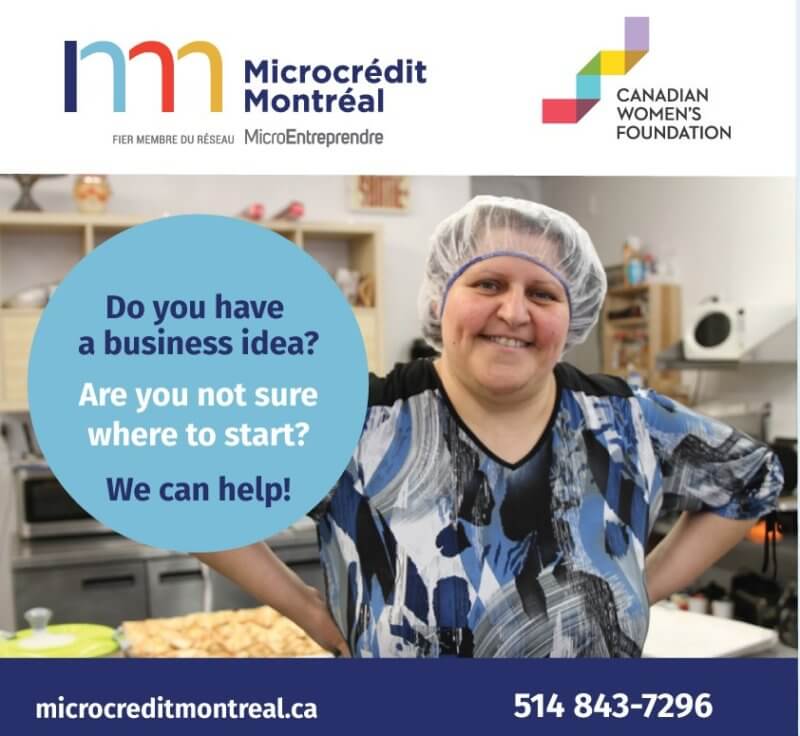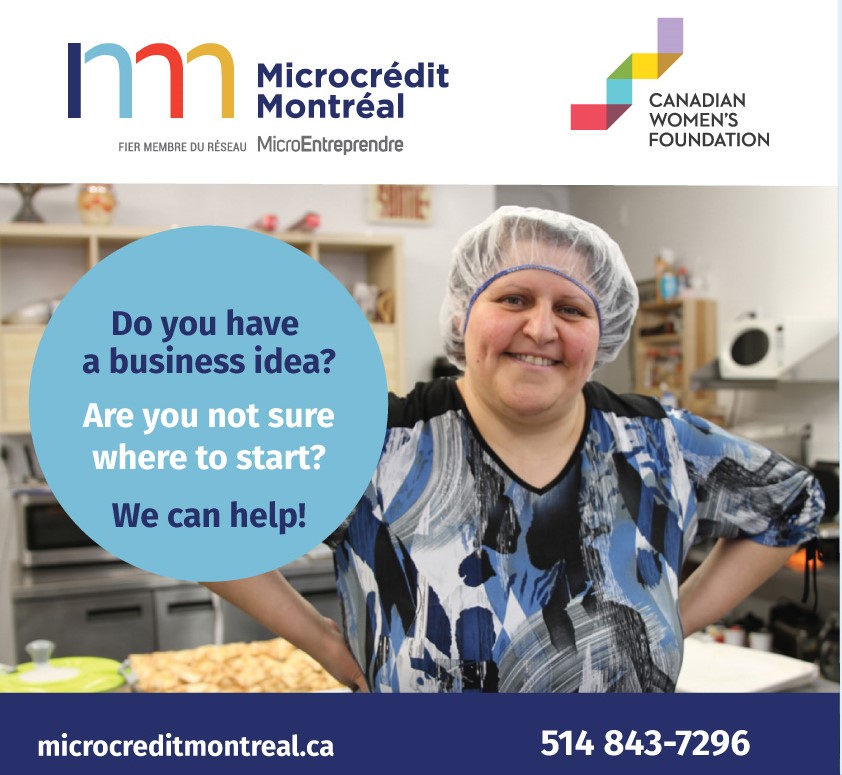 Microcredit Montreal's training is for 

all women 

who want to explore their entrepreneurial potential and to start a business. 
Program objectives
Explore your entrepreneurial potential
Define your assets and knowledge
Achieve financial independence 
Start your own business and get microcredit (if you need it)
Benefits
Confidence-building action plan
Ongoing group and individual support
The chance to get microcredit if you need it and test your business idea
Eligibility
Woman aged 18 or above
Live in the greater Montreal area
Have a business idea
Topics covered
Defining your business project 
Conducting market research
Marketing and sales
Resource planning
Financial forecasting
Personal development: self-awareness, leadership skills, personal finances, time and priority management
Useful information
Language: Offered in English or French
Duration: 12 weeks (one day a week from 9:30 am to 3 pm)
Registration fee: $40 (teaching material included)
Information session: By appointment only
Immigrant Women's Entrepreneurship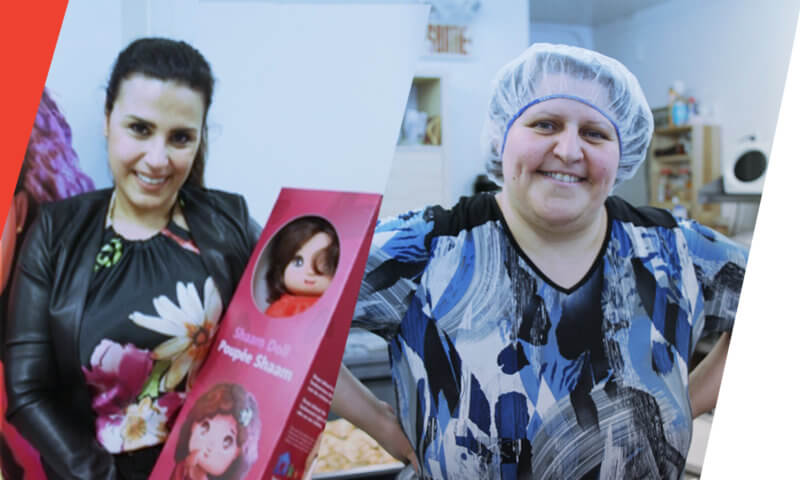 This new program responds to the specific needs of racialized and immigrant women entrepreneurs.**
Activities and services
Workshops, conferences, mentoring (showcasing products, using social media to sell, etc.)
Marketing opportunities (fairs, pop-up shops)
Running a business (registering your business, GST-QST, bookkeeping, etc.)
Information on local entrepreneurial activities
Microloans to test a business idea




**Thanks to the federal government's financial contribution as part of its Women Entrepreneurship Strategy
**In partnership with the Chantier d'Afrique du Canada (CHAFRIC) and the Centre d'encadrement pour jeunes femmes immigrantes (CEJFI)
For more information, or to make an appointment,
contact us by email or phone. We'll be happy to help!
We change lives. But don't take our word for it.
Propriétaire, Les Délices Sirar